This guest house is located on the edge of Kremnica, close to the thermal swimming pool which is in use all year round. Services and equipment: fishing, ski lift, sauna, fitness centre, traditional mine, hunter`s room, 4 gardens, own parking space, double-bed rooms, apartment, television.


Contact us at:
Penzion Stefanov Dvor
Jula Horvata 911/52
Kremnica
Phone/fax: +421 / 45 / 6744097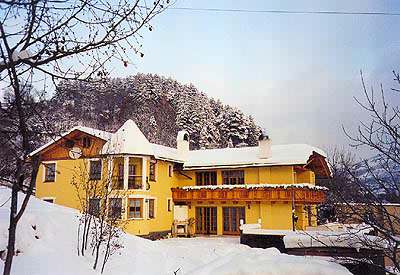 Guest House "Stephan`s Court"